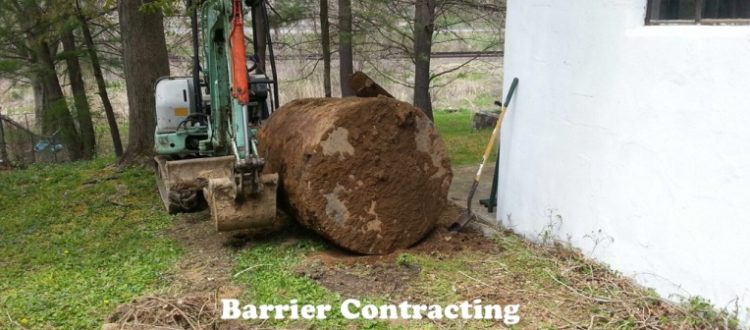 Oil tank removal is not as straightforward as it may appear.  In addition to removing the oil tank the process may also involve soil and water sampling, waste disposal, municipal permits, and backfill. Regulations in Westchester County, N.Y vary greatly...
Read More →
Oil tank removal is a difficult task, right from the day the homeowner plans to remove it until the time it actually gets removed. It impacts the water underground and could detrimentally affect the environment too. Hence, it is important...
Read More →
There are multiple reasons why people live in New Rochelle NY, many people enjoy its proximity to the suburbs as well as New York City. It's a clean city and has various government regulations that are made to keep the city...
Read More →