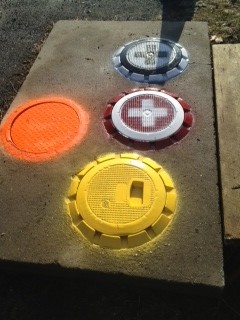 Petroleum Bulk Storage (PBS) compliance can be quit complex, it requires in depth knowledge of the rules and regulations set forth by New York State Departement of Environmental Conservation (NYSDEC) and Westchester County Department of Health (WCDOH), as well as, the Environment Protection...
Read More →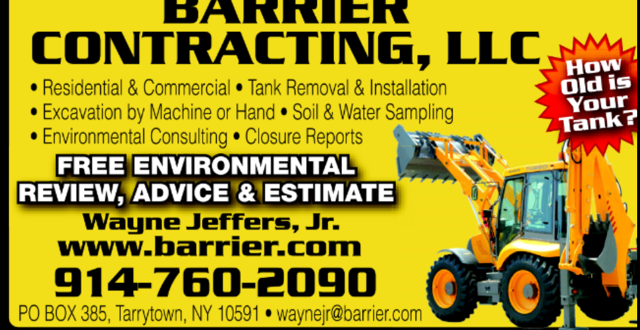 Barrier provides Excavating, Sampling and Disposing of Oil or Gasoline Contaminated Soil. There are many regulations in New York State (NYS) regarding the removal and disposal of soil that has been contaminated by oil or gasoline. The regulating agency is...
Read More →
Barrier Contracting has trained professionals to help guide you through the oil tank removal process. If your tank is above or below ground we have the expertise to provide excellent service. We remove 275, 550,1000 up to 16,000 gallon oil...
Read More →